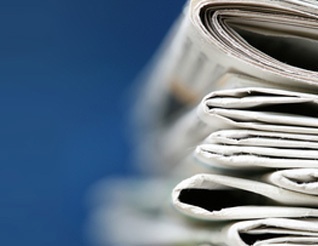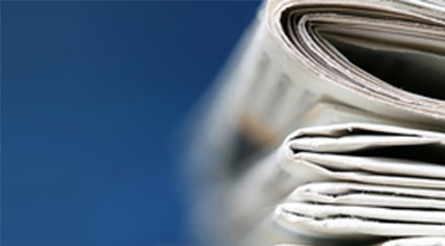 The Rockford Register Star recently profiled Hinshaw partner Sherry Harlan as one of "75 People You Should Know in Rockford." In the profile, the paper describes Sherry's personal journey finding her niche in the practice of law, her focus on helping others find common ground, and her many local community volunteer commitments.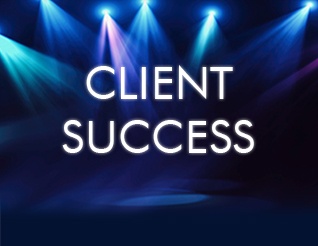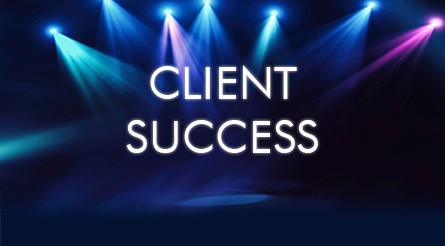 Represented by Hinshaw's Dave Schultz, John Ryan and Andrew Schneiderman, firm client LVNV Funding LLC recently achieved a major win on behalf of passive debt buyers in the Massachusetts Supreme Judicial Court. At issue was whether the company was operating as an unlicensed debt collector in Massachusetts.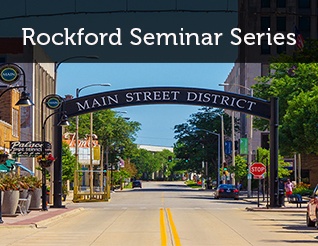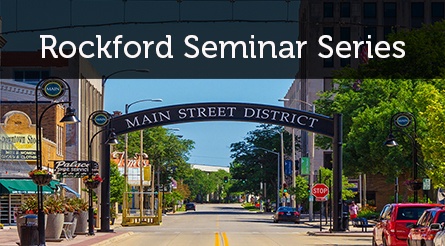 This informative series of presentations will focus on legal and other issues that impact you and your business and serve as an excellent networking opportunity. Please join us for one or more of the programs. All presentations are free of charge.