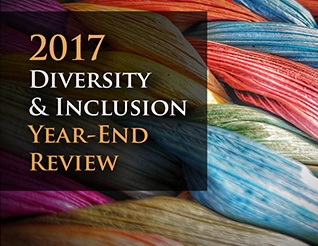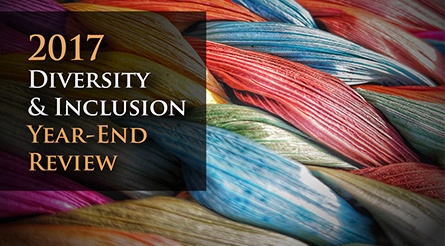 "We are a better firm as a diverse firm," says Chairman Kevin Burke. "Advancing diversity and inclusion is an ongoing process of improvement. A firm culture based on the respect and celebration of diversity and inclusion is not just aspirational, but rather is one by which we define ourselves."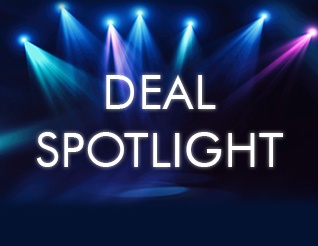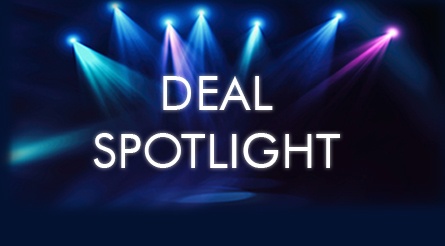 Hinshaw would like to congratulate its client Boardwalk Properties FL, LLC and its subsidiary, BP Q, LLC, on the successful acquisition of The Queue Apartments from the Queue's developers, Urban Street Development and Fazio Properties.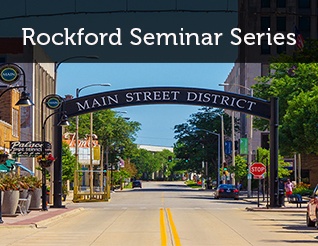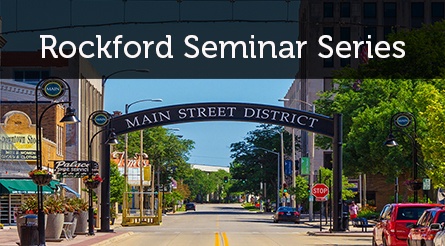 This informative series of presentations will focus on legal and other issues that impact you and your business and serve as an excellent networking opportunity. Please join us for one or more of the programs. All presentations are free of charge.