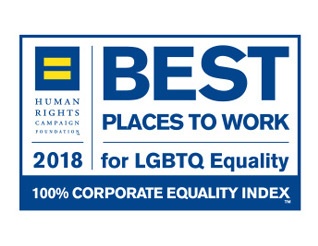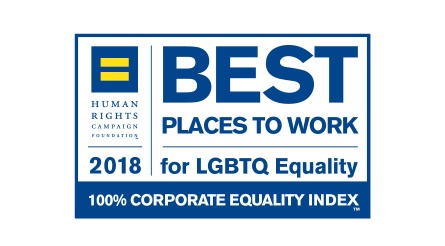 Hinshaw & Culbertson LLP is pleased to announce that it has been given a perfect score of 100 on the 2018 Corporate Equality Index (CEI) and that it has been named one of the "Best Places to Work for LGBTQ Equality."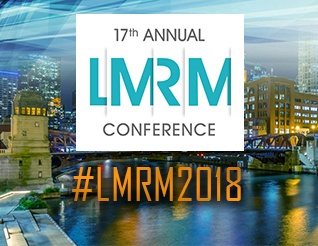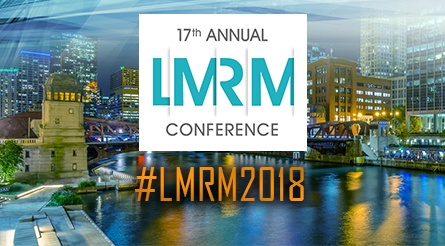 REGISTER to ensure that you stay up to date on all current and important developments in the law and litigation of malpractice claims, legal malpractice, insurance and risk management strategies.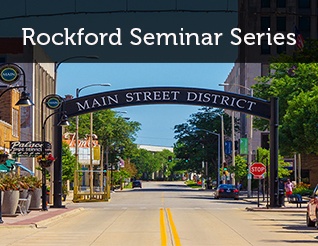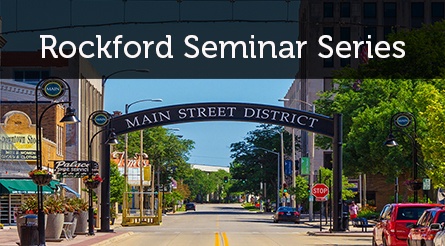 This informative series of presentations will focus on legal and other issues that impact you and your business and serve as an excellent networking opportunity. Please join us for one or more of the programs. All presentations are free of charge.