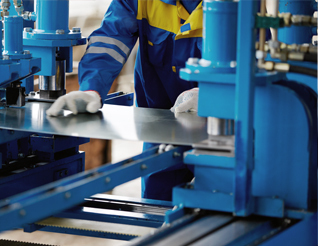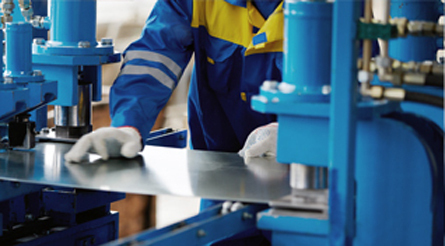 Featured Service Area — Our Labor & Employment group provides the full range of legal counsel to employers nationwide in dealing with employee related issues.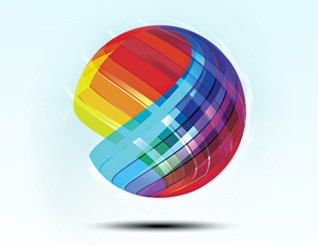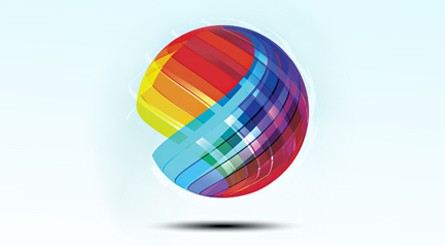 Hinshaw & Culbertson LLP is one of the nation's leading firms representing domestic and foreign insurance companies in a full range of matters. We regularly represent insurers in state and federal courts across the country and internationally at the trial and appellate court levels. We evaluate and resolve matters from the claims stage through mediation and arbitration. We provide coverage analysis and opinions. We also evaluate client portfolio issues, assist in product development and drafting contract language, and provide training and other advice. We often serve as national or regional counsel.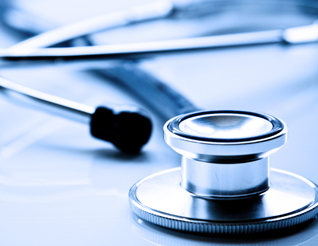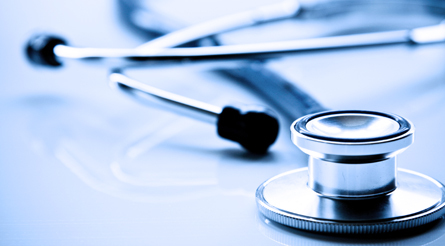 Featured Service Area — Hinshaw provides broad legal representation to all types of providers in the healthcare industry on transactional matters, regulatory compliance issues and programs, and government investigations and litigation.