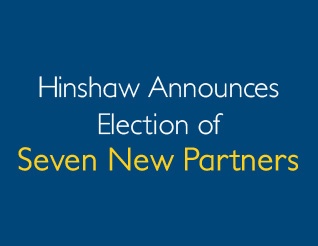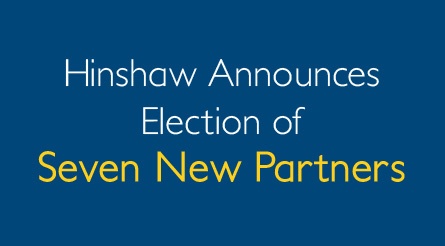 The new partners are Yvette Boutagh, Andrew Gordon, Jeff Hoskins, Renee Ohlendorf, Adam Rucker, Annie Santos and John Weedon.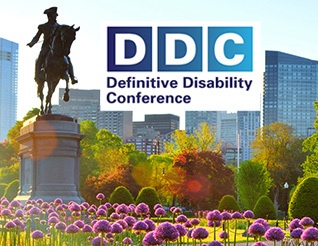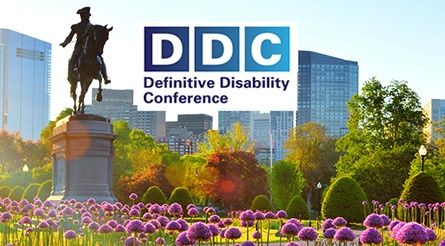 REGISTER for the Definitive Disability Conference and ensure you stay up to date on all current and important developments in the evaluation and litigation of disability claims, both with respect to disability income and long term disability policies.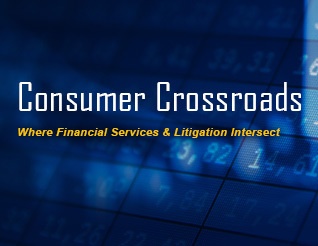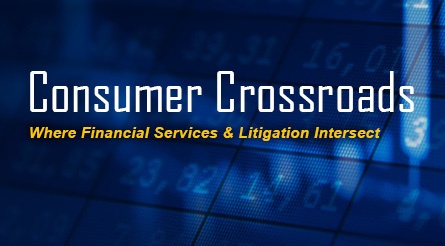 The law firm of Hinshaw & Culbertson LLP is pleased to announce the launch of a new blog titled "Consumer Crossroads: Where Financial Services & Litigation Intersect." The blog is focused on the consumer financial services industry, and will offer analysis of judicial, regulatory and legislative developments that directly impact industry participants.